When you look at the news headlines on papers and TV,
The happenings in the world;
The perplexity and fear surrounding lives,
Surely a bell rings,
And here is its interpretation; 'It's About Time You Began to Impact Lives'.
Why bottle an idea when you only know of a strategy hidden from others?
Now is the time to let it ring out – to 'act' and to pay your dues to humanity.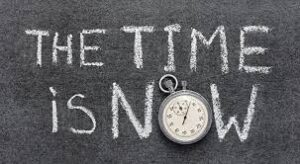 There is a vaccine yet unknown,
A master plan yet unrevealed,
You are an answer to a prayer,
You host destinies, (when I say you, I mean; Your Talent, Gifts, Special abilities & Skills, Excellent Ideas etc.)
There is a Melody in you meant to heal a heart,
A powerful lyric no one can write out but you,
The uniqueness in you is just enough to complete the puzzle game of Life,
The world needs you!
Will you help out with what you've gotten, so tomorrow will be best?
Begin to unlock your potentials,
Let's fix the challenges of the new normal and the hardship that has glued itself to the handle of our doors.
Let's rise up and 'ACT' today
So, we may boldly say: WE DID LIVE AND NOT JUST EXIST.
Written by: Esther Cletus Inyang