The Bridge Leadership Foundation carried out several activities to mark International Youth Day. The activities ranged from creating awareness on radio, youth interaction and interviews – seeking their knowledge on the IYD and their opinion on this year's theme, with a lot of insightful responses.
As we drew the curtain on the International Youth Day celebration, we had a roundtable discussion with youth-led Civil Society Organizations in Cross River state where we deliberated on the IYD theme for this year – "Transforming Food Systems: Youth Innovation for Human and Planetary Health"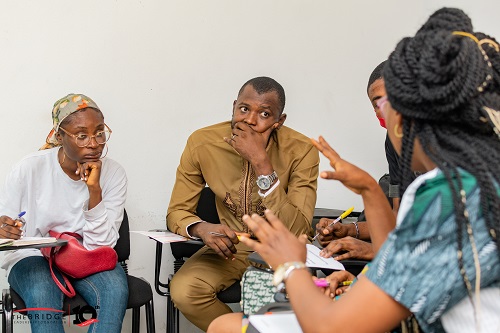 The roundtable discussion was aimed at fostering networking among individuals leading change, bridging the gap among CSOs with a focus on SDG17, brainstorming on the challenges facing youths and providing solutions/support as experts.